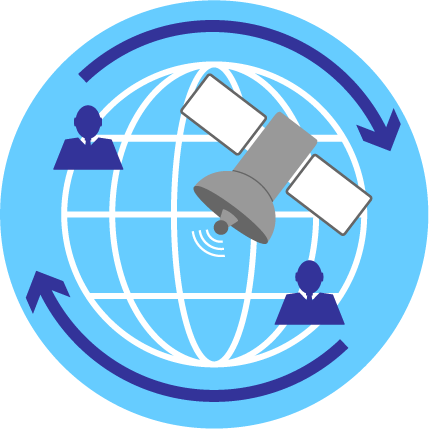 TeleCense evaluates population distribution and trends with efficient, up-to-date and accurate results.
On a geographic or administrative area TeleCense services provide:
Settlement footprint and built-up characteristics
Population estimations
Regular updates (every 6 months since 2016)
Evolution trends and predictions
Three levels services are offered:
Standard: Fully automatic calculation after demographic models validation
Enriched: Standard TeleCense service + quality check by expert
Premium: Extra high end service using or including external data or services (Ex: VHR Images Visible / Radar, Flux Vision by Orange Business Services)
Settlement footprint is characterized every 6 months on two scales:
Shape scale. A shape is an elementary detected built-up area. All elements of this area are contiguous.
City scale. A city is a set of shapes located 200 m from each other. All shapes are linked to a city.
For both scales TeleCense provides data for characterizing built-up: surface, population etc. 
Inside a project, data are grouped following this categories: Additional data, TeleCense layers, background layers.